SMART, AFFORDABLE COUNTERTOP SOLUTION
MADE FOR YOUR BUSINESS NEEDS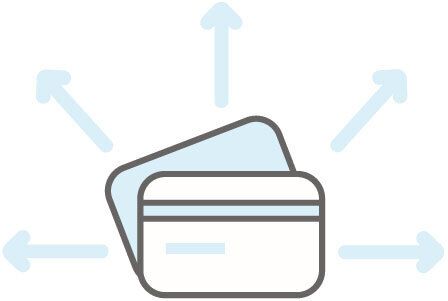 Customizable
Customize the POS with digital couponing, pay with points, and other loyalty-based apps to generate new revenue.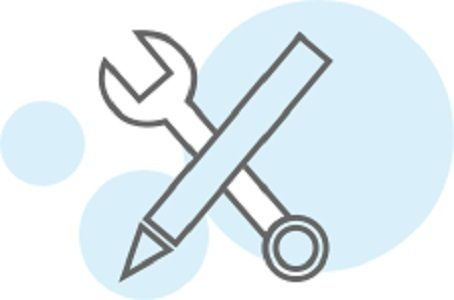 Purposeful design
Every detail, from its ergonomic design to its angled LCD screen and elevated EMV slot, is thoughtfully constructed for ease of use.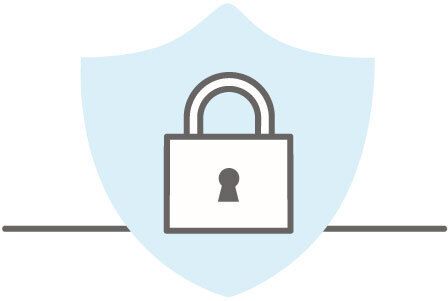 EMV-ready, PCI 5.X approved, and equipped with advanced security technology for added peace of mind.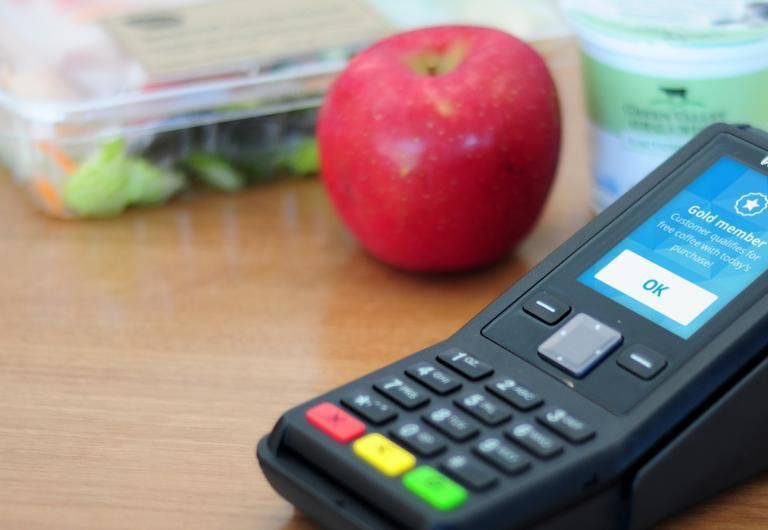 Bringing new commerce capabilities to merchants of all sizes.
FROM STREAMLINING BUSINESS operations to offering loyalty rewards, merchants can easily customize the POS with innovative apps.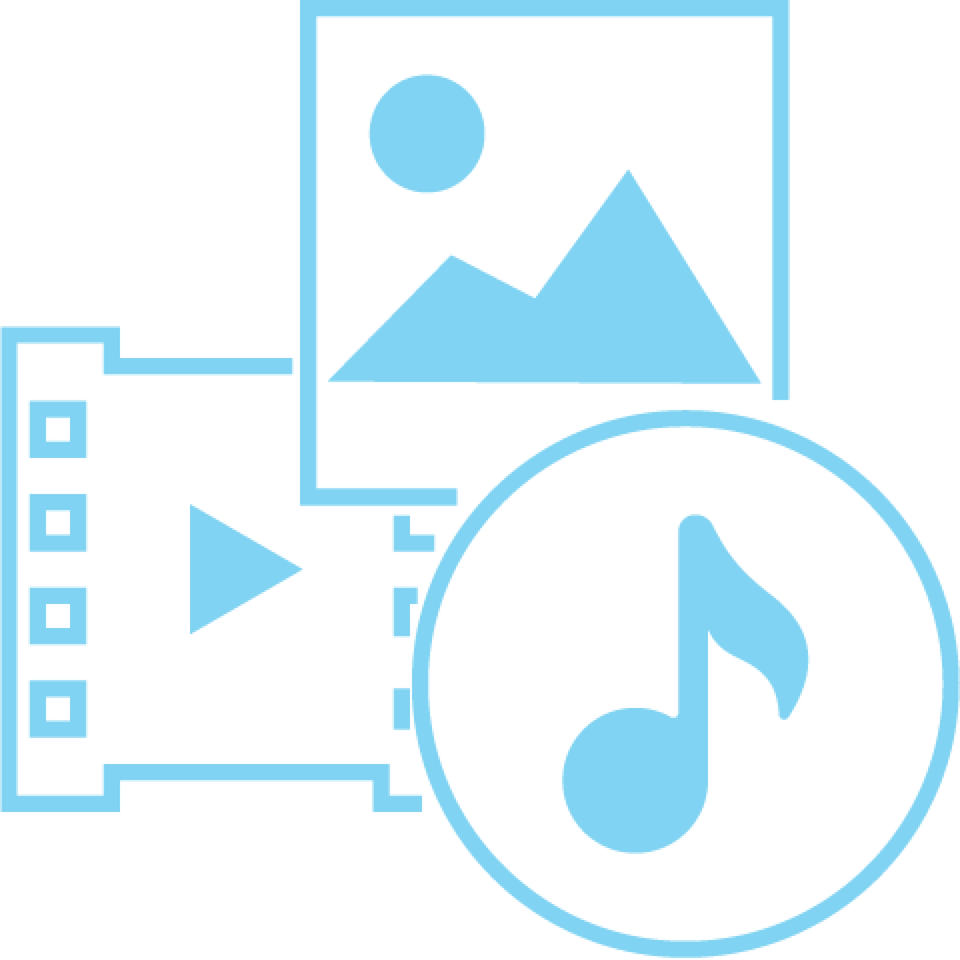 MULTIMEDIA CAPABILITIES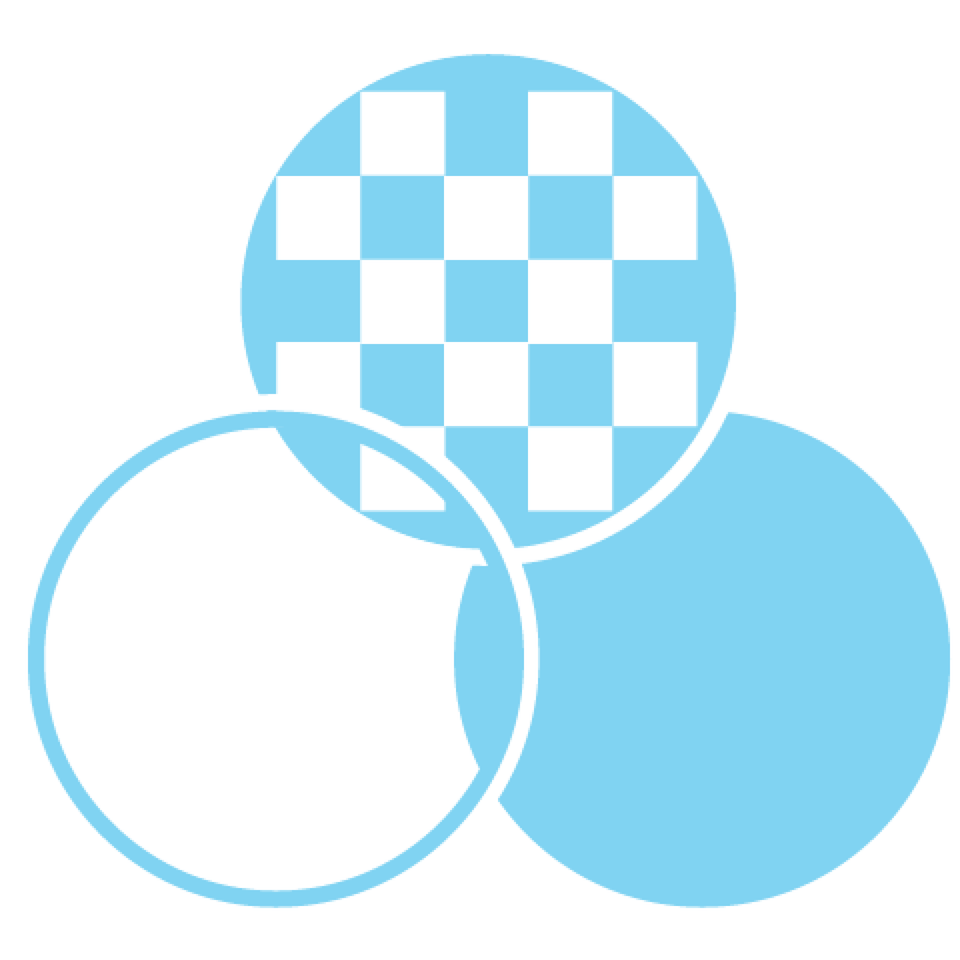 COLOR DISPLAY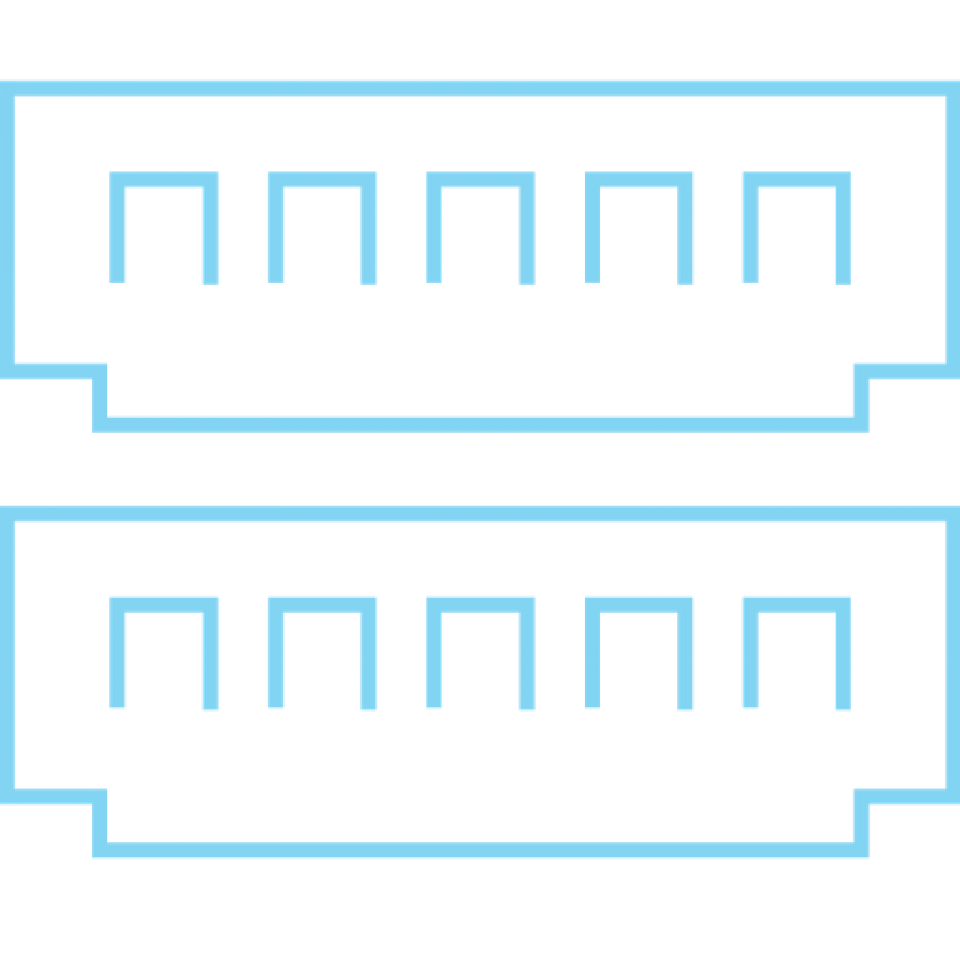 AMPLE MEMORY
The V200c boasts a powerful processor for quicker downloads and operations, more memory to support commerce apps, and faster printer speed. Plus, it accepts all the latest payment types.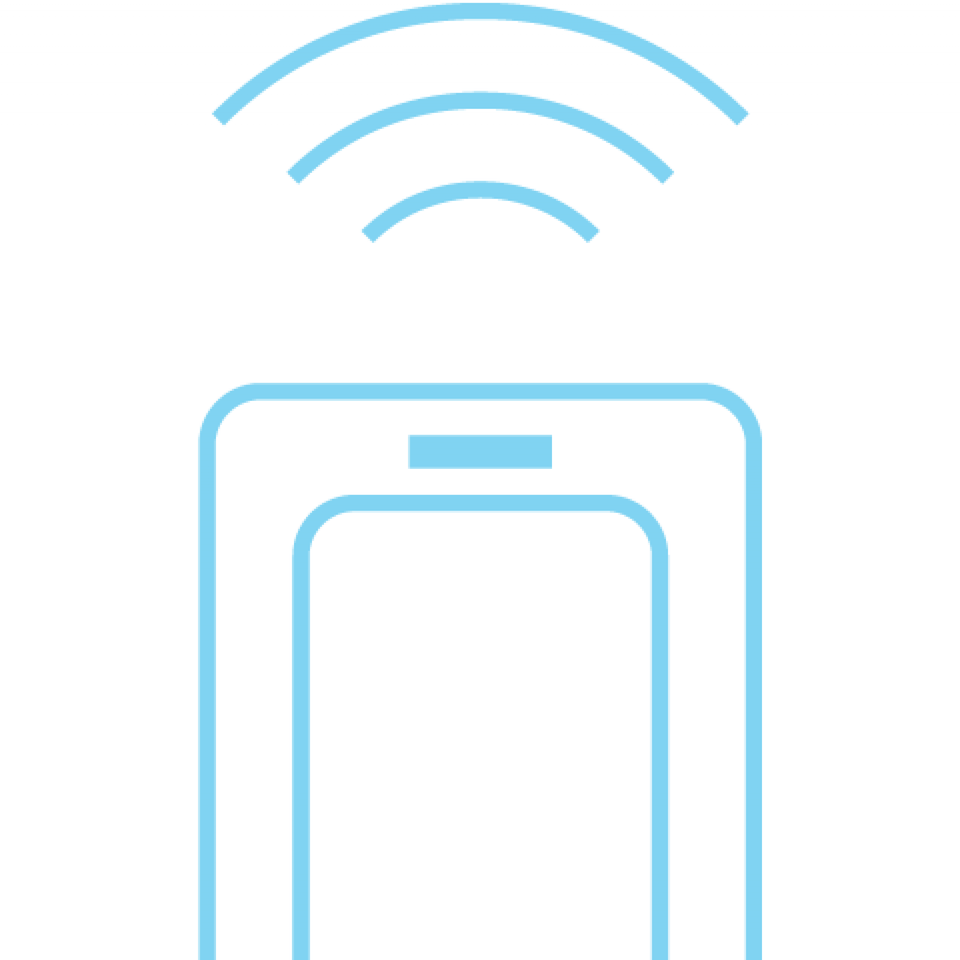 NFC/CTLS ENABLED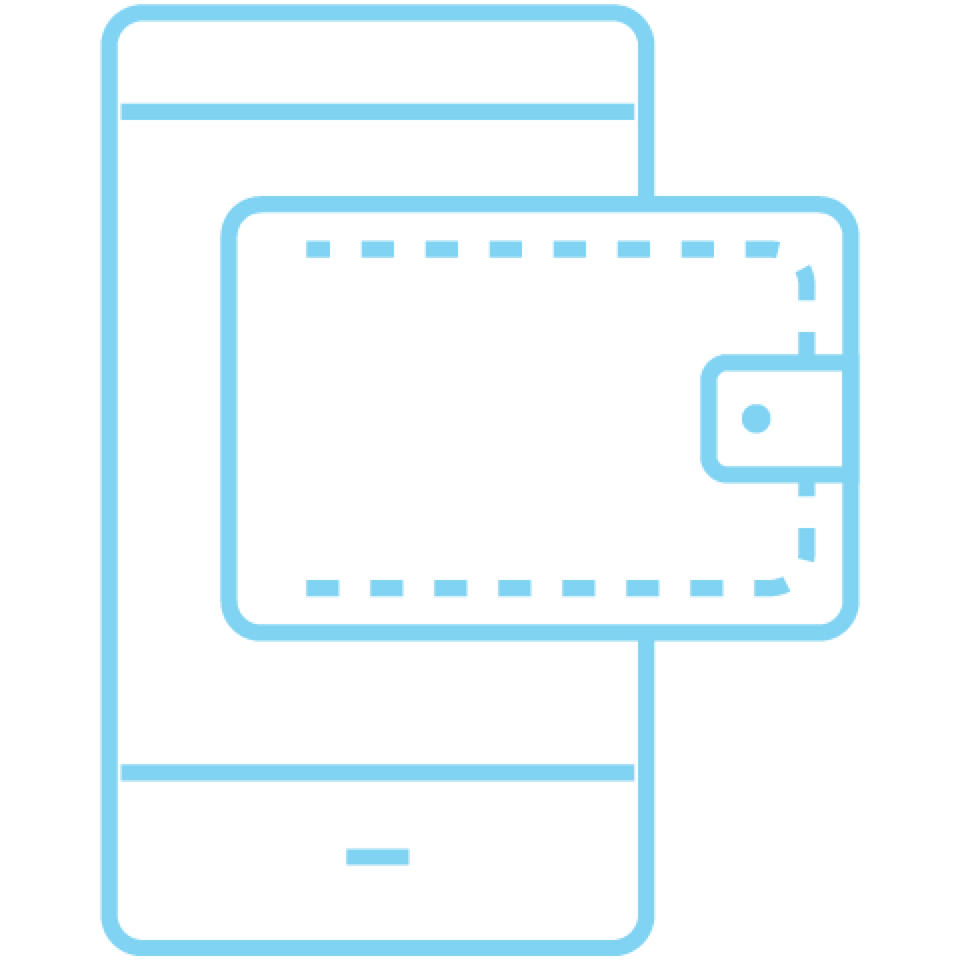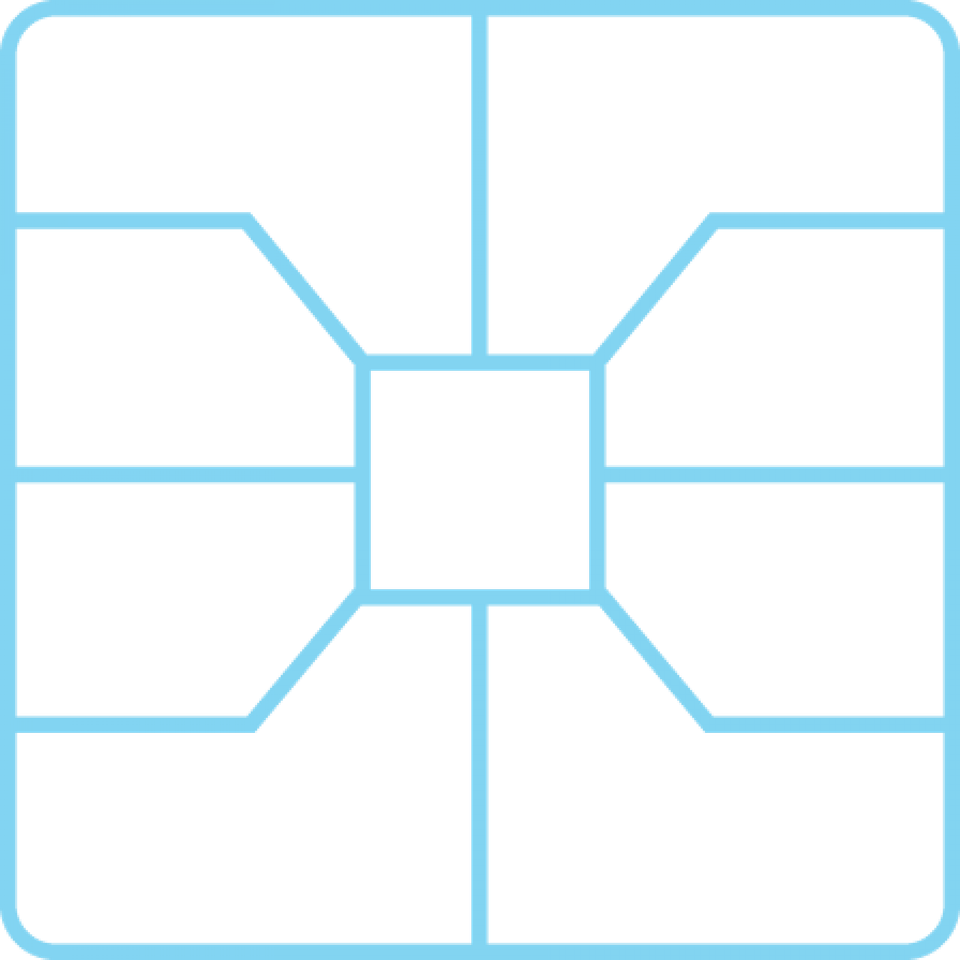 EMV ENABLED
The V200c incorporates best-in-class security with end-to-end encryption and tokenization to safeguard sensitive information. Plus, it's EMV-ready and fully compliant with PCI 5.X requirements.