It's Time For Clover
Online Ordering
Happy Customers Make Happy Owners!

NEW REVENUE STREAMS
Opening your business to online orders can generate new revenue, increase profits, and attract new customers.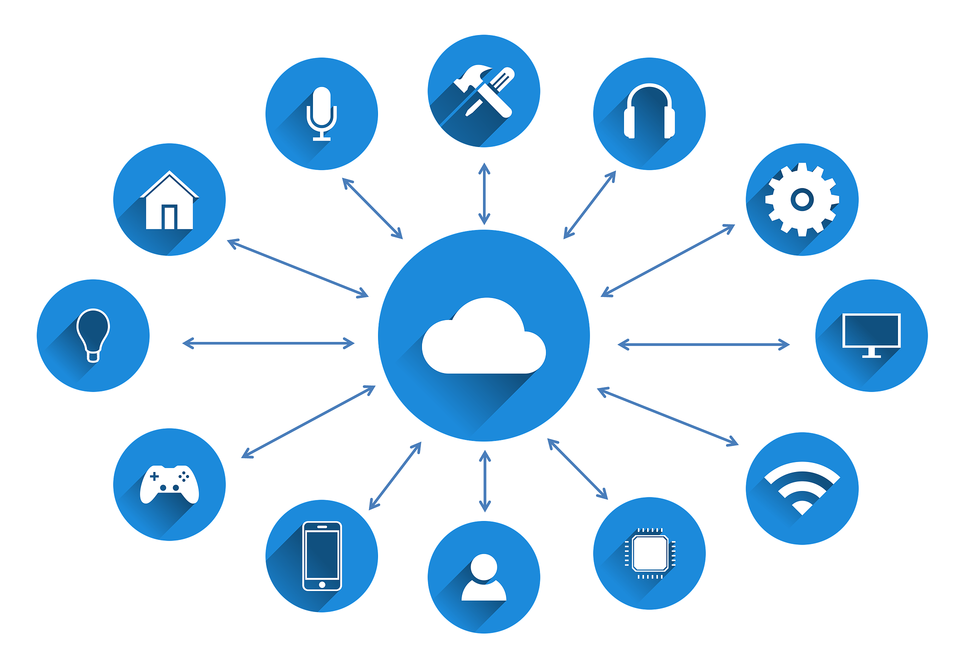 MORE CUSTOMERS
The more customers who can find you online, the greater the potential for a higher volume of orders.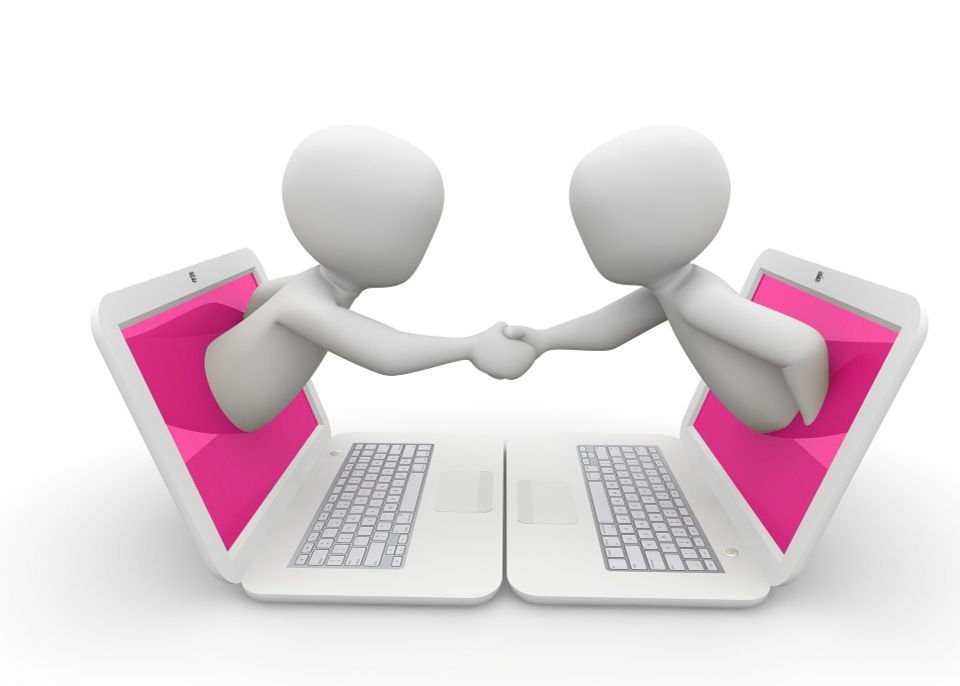 ALL IN ONE
We bring together a number of different online ordering services into your Clover POS.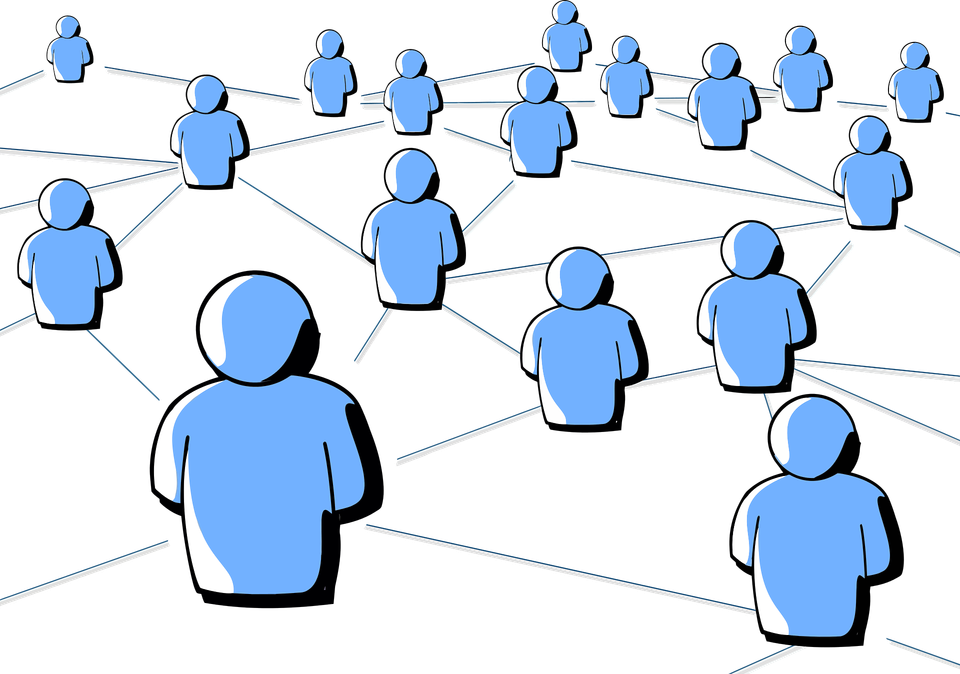 EFFICIENT AND COST EFFECTIVE
We process your online orders and payments so you can focus on your business and your customers.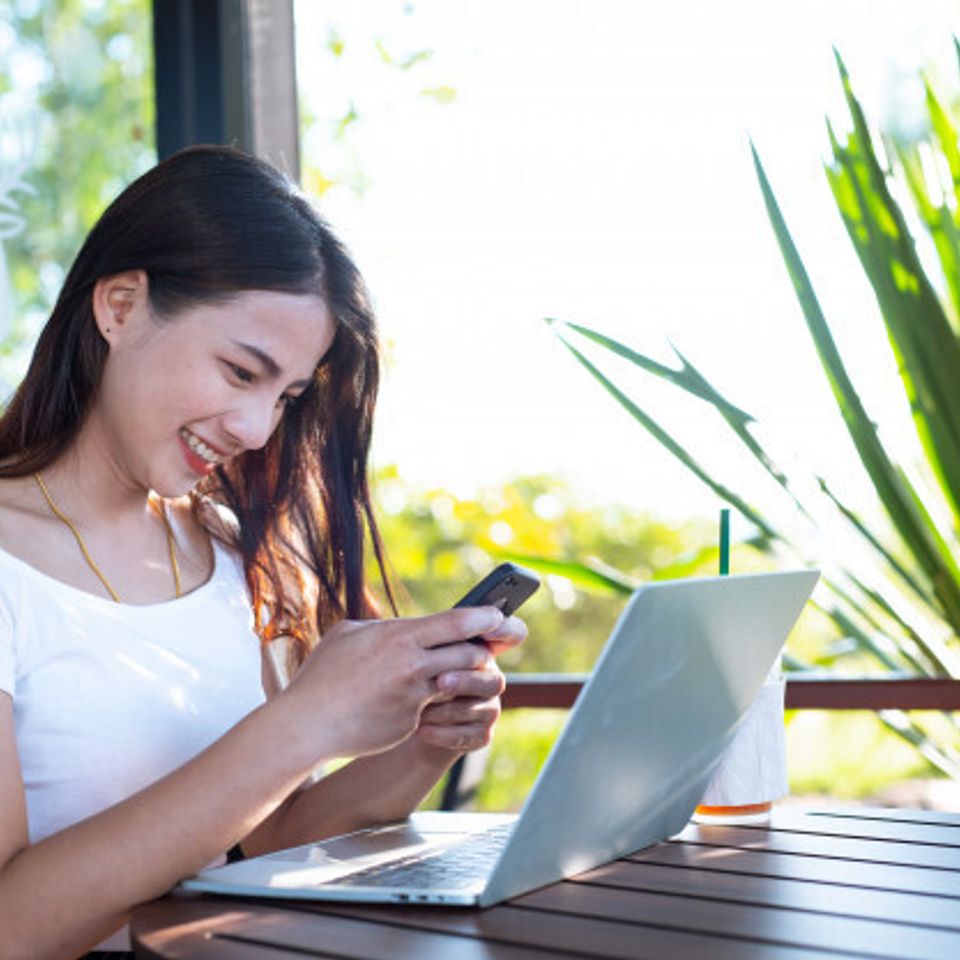 Online ordering, the way it should be
We'll build your online ordering POS page                    Whether you choose a Clover ordering service or The Ordering.app, we'll help you build a dedicated page for your POS online ordering system.
Enjoy easy setup and maximum reach                                 You only need to set up your Clover POS online ordering solution once. Any changes or updates you make to your menus, hours, or business information thereafter will sync automatically with any ordering service Clover offers.
End-to-end ordering management                                            All eCommerce sales come directly into your Clover POS online ordering system, including your printer. From acceptance to fulfillment to pickup, manage the entire order lifecycle right on your device.
Connect with customers existing and new                          Sign up for the full suite of Clover online ordering tools to reach the largest number of customers. And with the Clover app, you can add reward, promo, and customer feedback programs to reward your loyal fans.
Our fees are second to none… literally                                    There are no fees associated with Clover's POS system for online ordering, and The Ordering.app fee of only 1.5% per order is waived until January 1, 2022.

Enhance Your Restaurant's Dining Experience With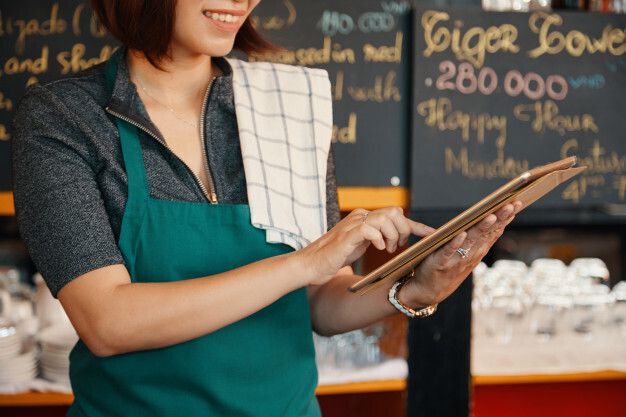 ► Simple set-up
Prepare your menu, hours, and more in minutes. Any future changes you make to your information will sync automatically.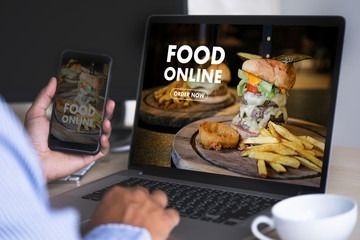 All online orders fire straight to your kitchen team and Clover POS. Receive and manage orders for pickup or for dine-in with Scan to Order, right on your device.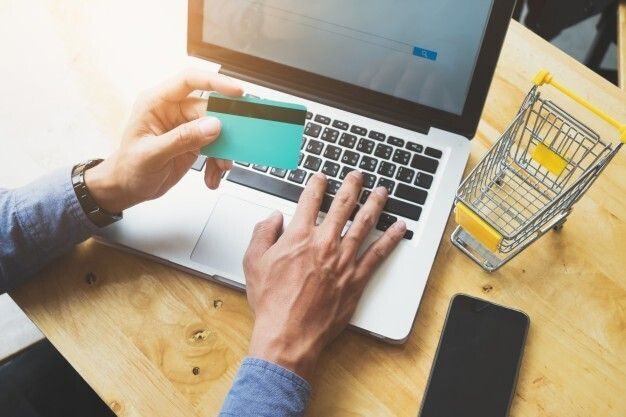 ► Connect with new and current guests
With the Clover App, you can add rewards, promos, and feedback programs to thank your loyal fans.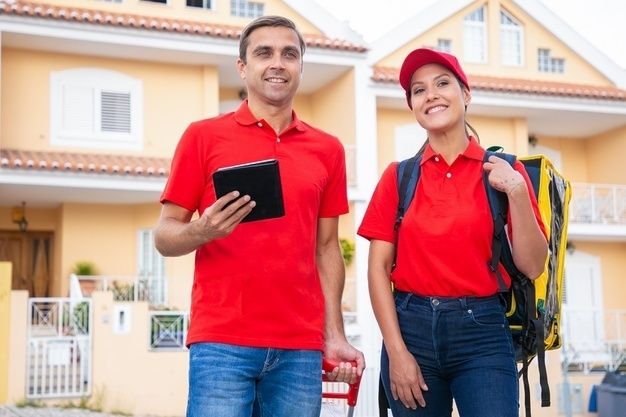 ► Expert Customer Service Specialists
World class customer service and technical support.
The Clover name and logo are trademarks by Clover Network, Inc., a wholly owned subsidiary of First Data Corporation.
DeltaPay USA is authorized agent of PaySafe