THE NEXT-GENERATION COUNTERTOP COMMERCE SOLUTION.

T650c
COUNTERTOP COMMERCE DOESN'T GET ANY MORE CONVENIENT.

 
Easy for you, out of the box.
Enjoy ready-to-go features like single-screen checkout and payment. Android OS for easy app development.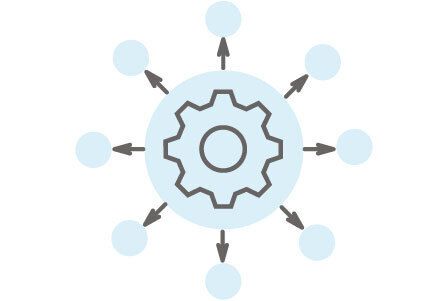 Easy to share. Easy to move.
Locked down when you need it, movable to where you want it. And clutter-free counters thanks to built-in cable management.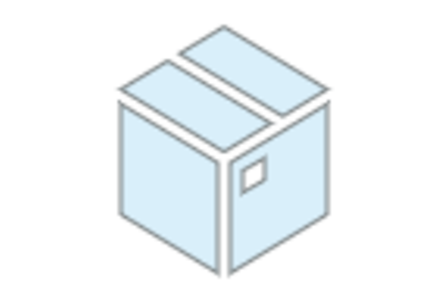 The power to do more.
Know what's happening at key moments in your customer journey – and your estate - with the new T650c and Verifone® Cloud Services.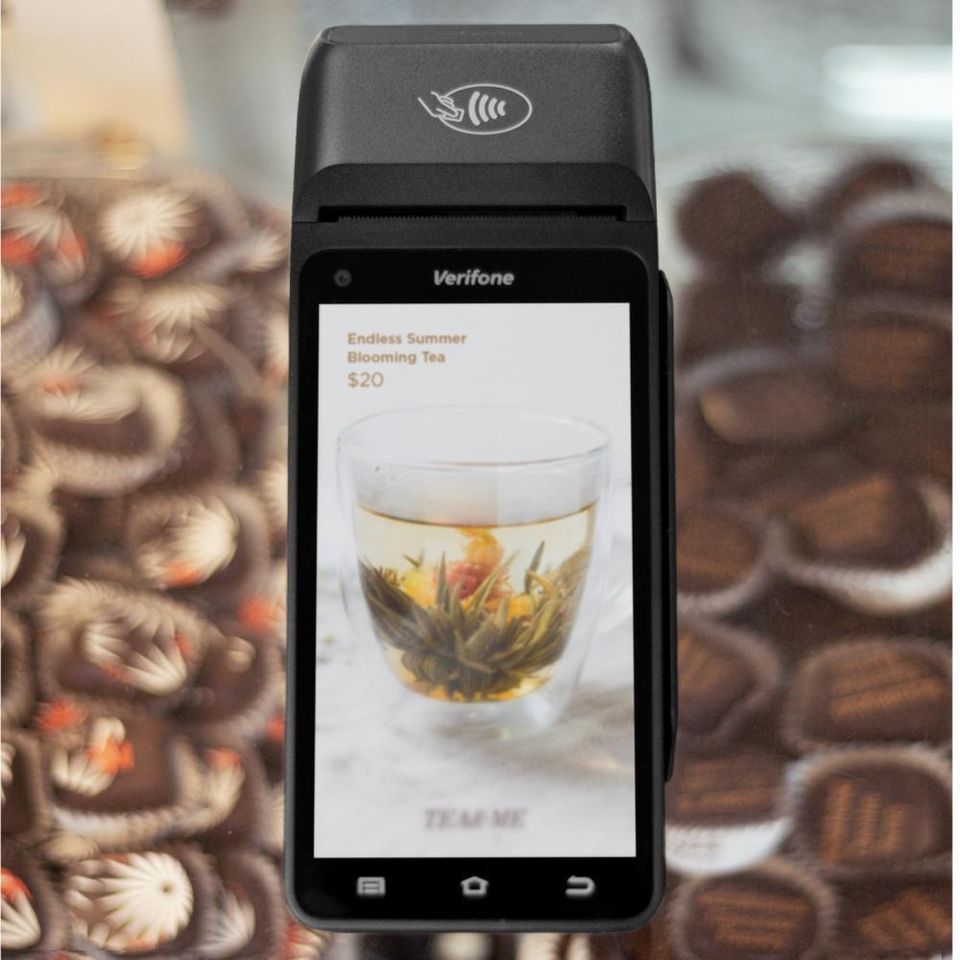 The Verifone T650c is a best in class, single-screen, countertop commerce solution.
Keep up with customer experience expectations. With easy screen rotation and forward-facing camera, the T650c is the perfect device for engaging your customers from the moment of interaction. The stunning 5.5" capacitive touch screen supports rich video and high quality audio, helping make your customers experience even more dynamic.
It's Verifone. It's Safe. Back every transaction with end-to-end security on this PCI PTS 5.x approved device. Safely accept all card and payment types – mag stripe, EMV, contactless and mobile as well as alternative payment methods. And, with Verifone's locked down version of Android 8, you can easily and safely integrate new business applications with existing systems.
The power to do more. Verifone Cloud Services integrates a host of business solutions that drive revenue and enrich customer experiences. And with features like inventory management, integrated reporting and easy access to estate management, your business insights have never been clearer.