OUR MOST ADVANCED PIN PAD YET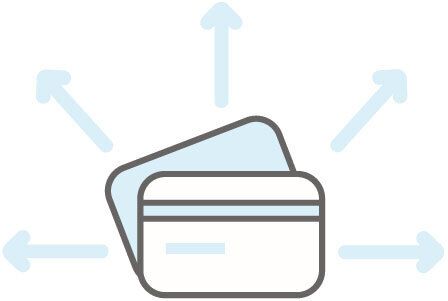 Take advantage of our Business Solutions, which provides commerce apps like pay with points, loyalty programs, and card-linked offers.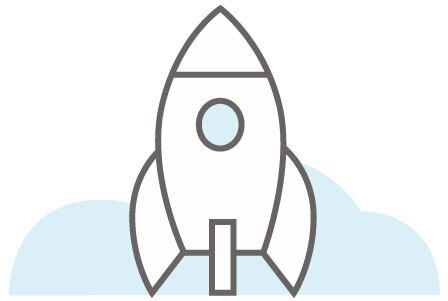 Increase productivity
Breathe new life into the checkout process while enjoying apps that can improve a merchant's daily productivity.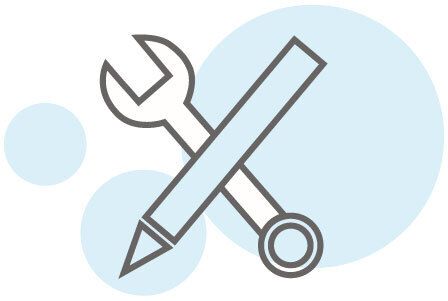 Investment protection
Boasting the latest Linux-based OS, an ultra-fast processor, ample memory, and best-in-class security, the P400 is future-ready.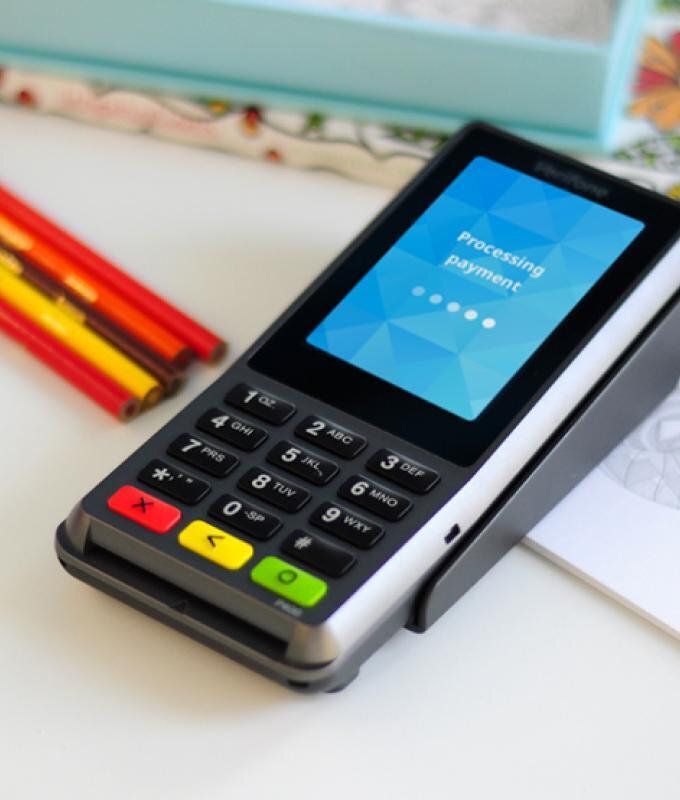 Stunning touchscreen, nimble design, and app capabilities.
BRING COLOR TO your business with a POS that emboldens your brand. Boasting a dazzling touchscreen display, the P400 commands attention with its full-color multimedia support, ideal for video or image offers.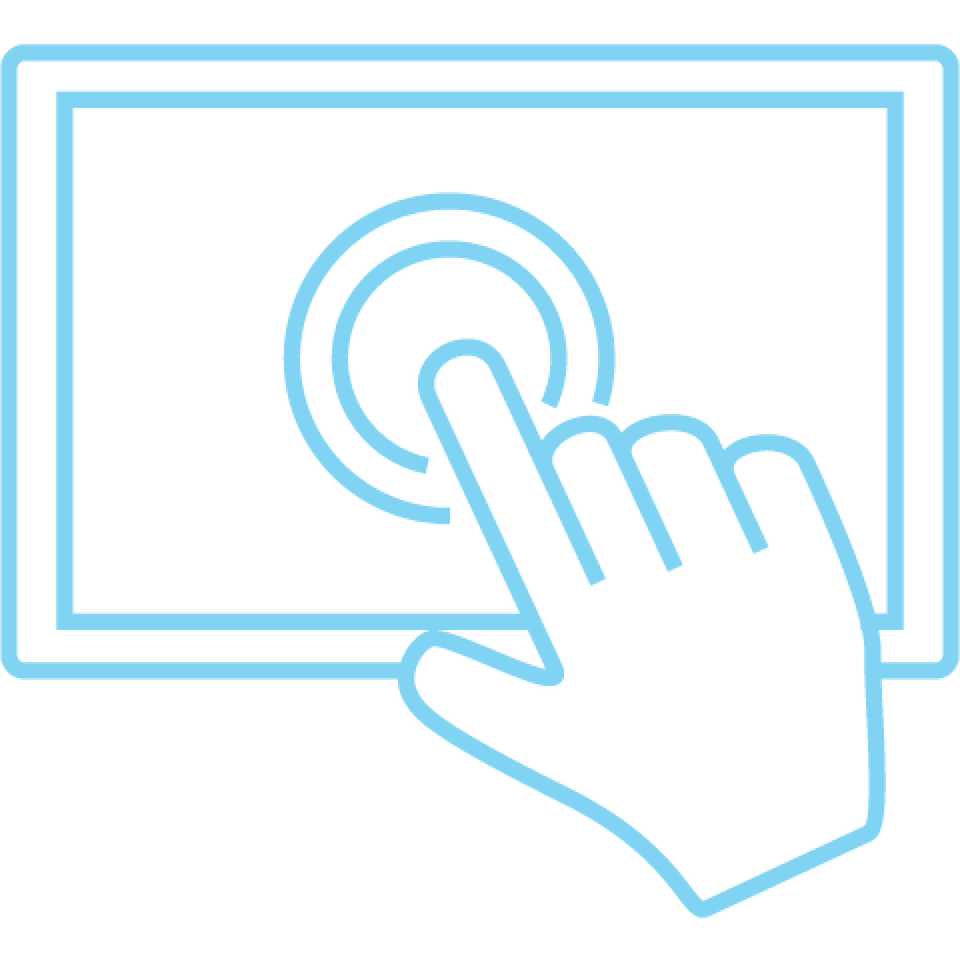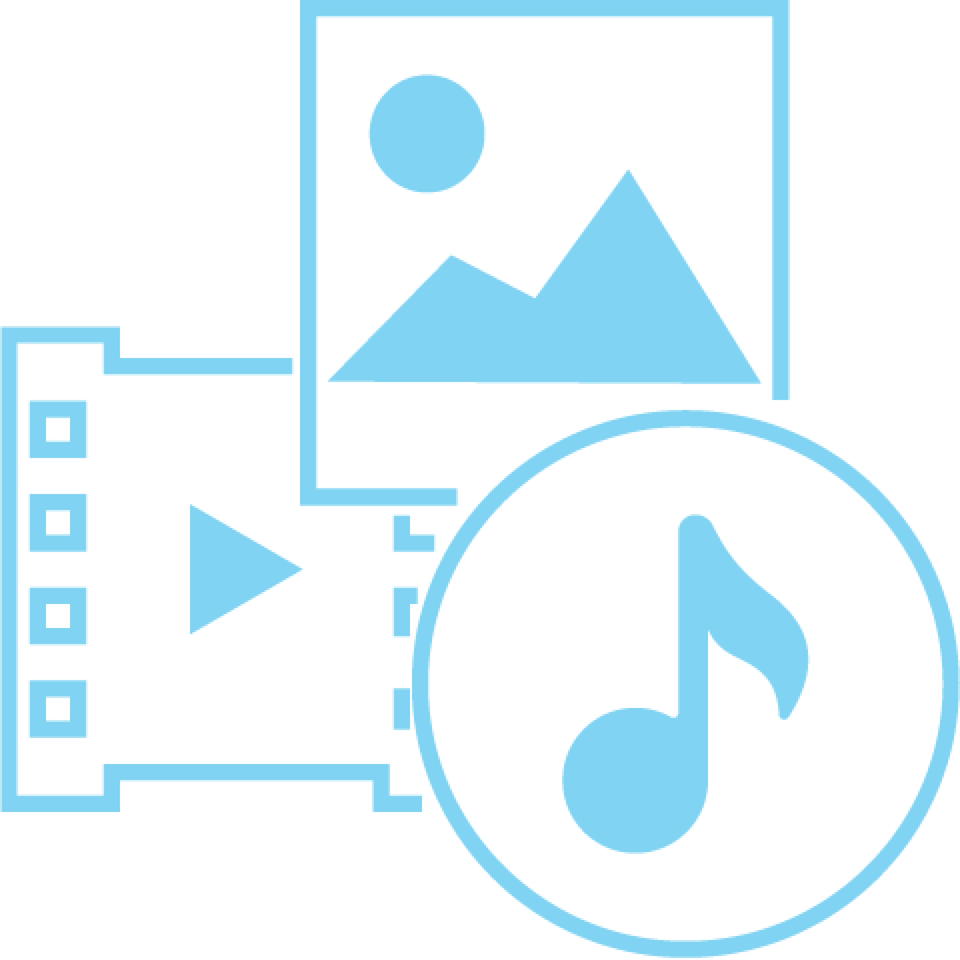 RICH MULTIMEDIA CAPABILITIES
Angled display, tactile keypad, new user interface, and redesigned EMV slot for smoother card insertion make it comfortable and easy to operate. Bluetooth® LE/Beacon capabilities allow for a more personalized experience.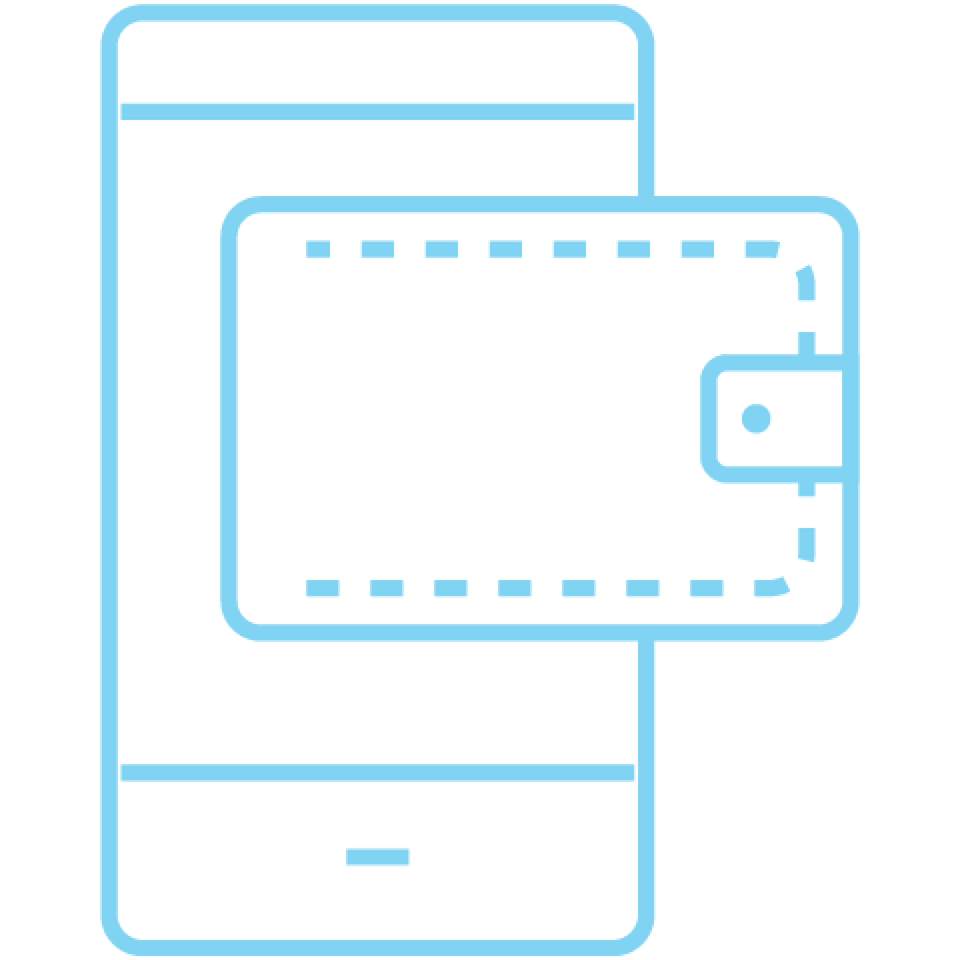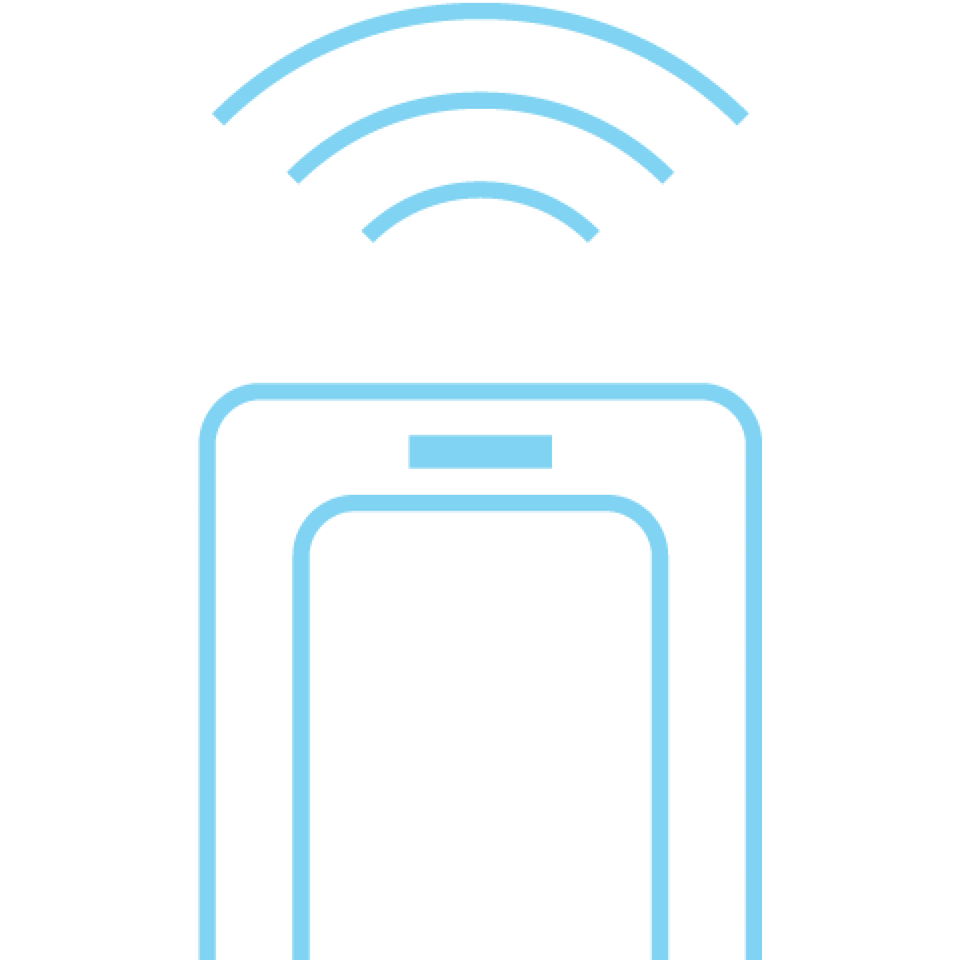 Delivering world-class performance, flexibility, and advanced security, this premium device provides retailers with the tools to encourage greater engagement and better returns.
FEATURES