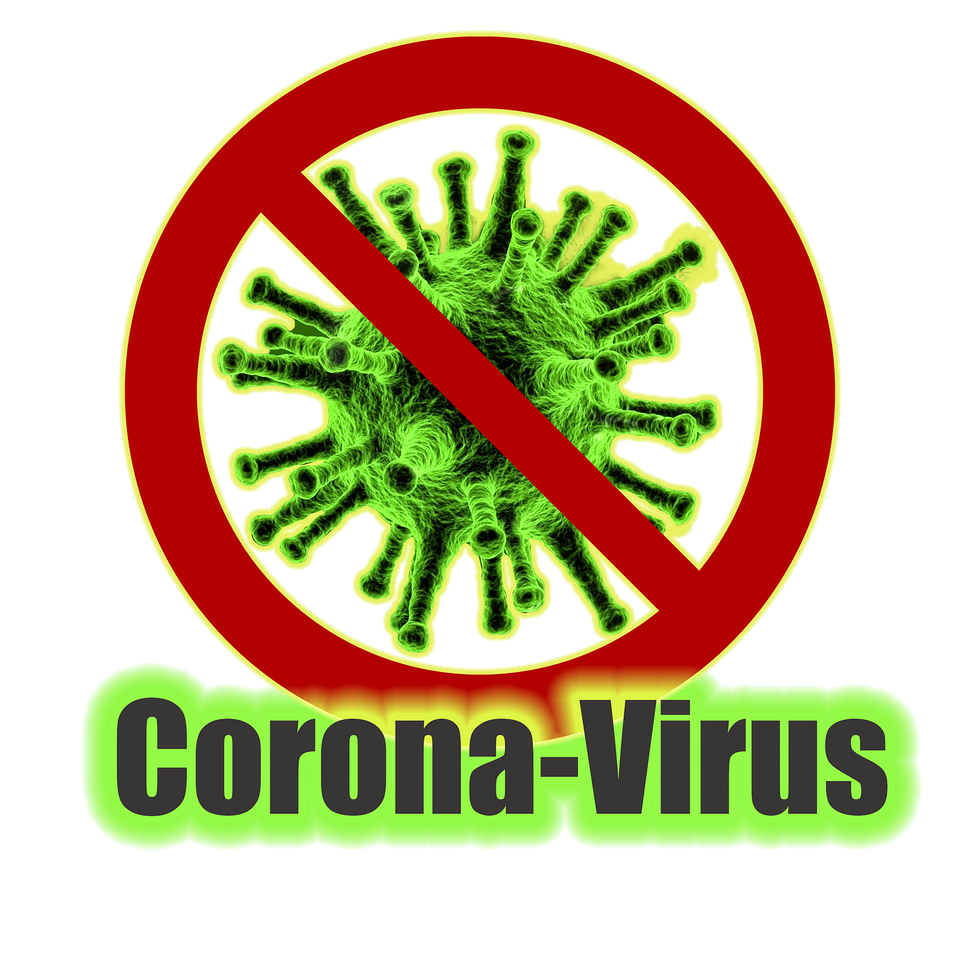 WARNING: DO NOT GET YOUR HANDS ON THAT CARD!
Upgrades to your contactless terminal are now free of charge.
Digital Payments Are the Way of the Future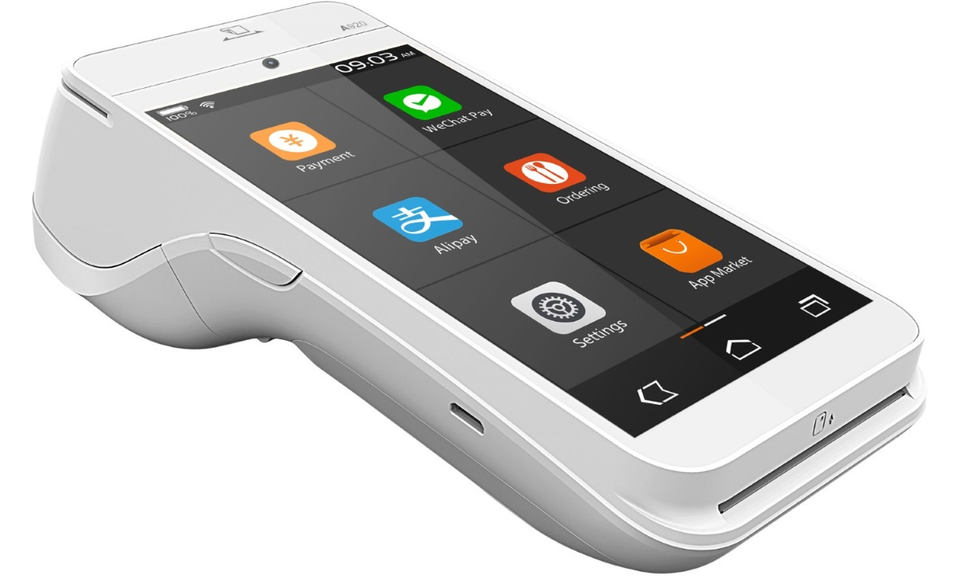 The coronavirus (COVID-19) epidemic is affecting both large and small companies, which is unsurprising. It's critical that we all pull together as a community during this time. We want you to know that we understand your company's needs and are ready to assist you in any way we can.
Let's begin! Please complete this form for further information.